Media Coverage: the Process of Finding Gaston
The City of Hammond and the Hammond Historic District Commission understand the importance of working with media outlets to keep the public involved and informed. Below are newspaper articles, blog posts, and photos pertaining to this process of uncovering information about Gaston.
The items below are in chronological order, with the newest piece at the top of each subsection.
Wreath-laying Ceremony November 1, 2017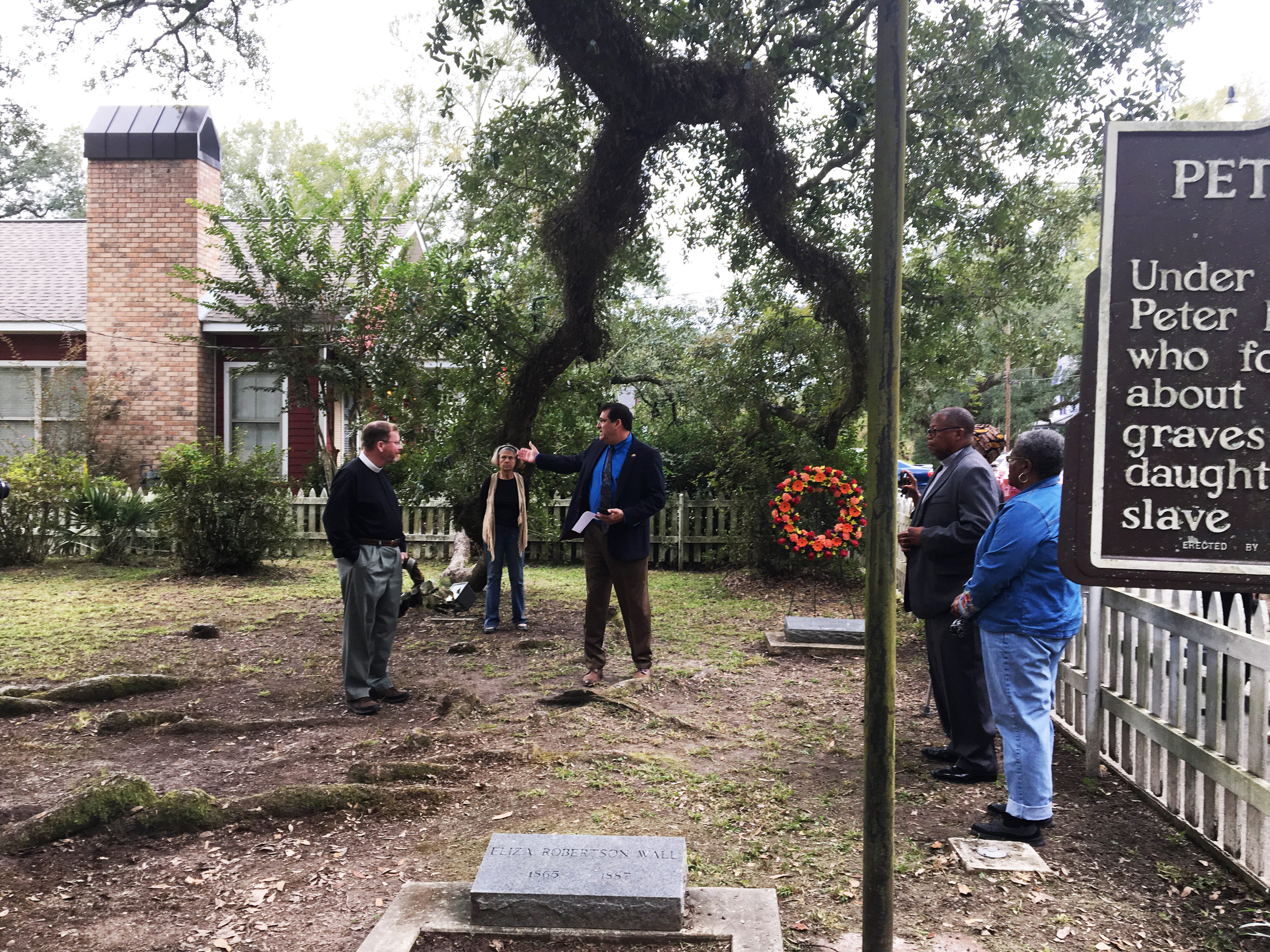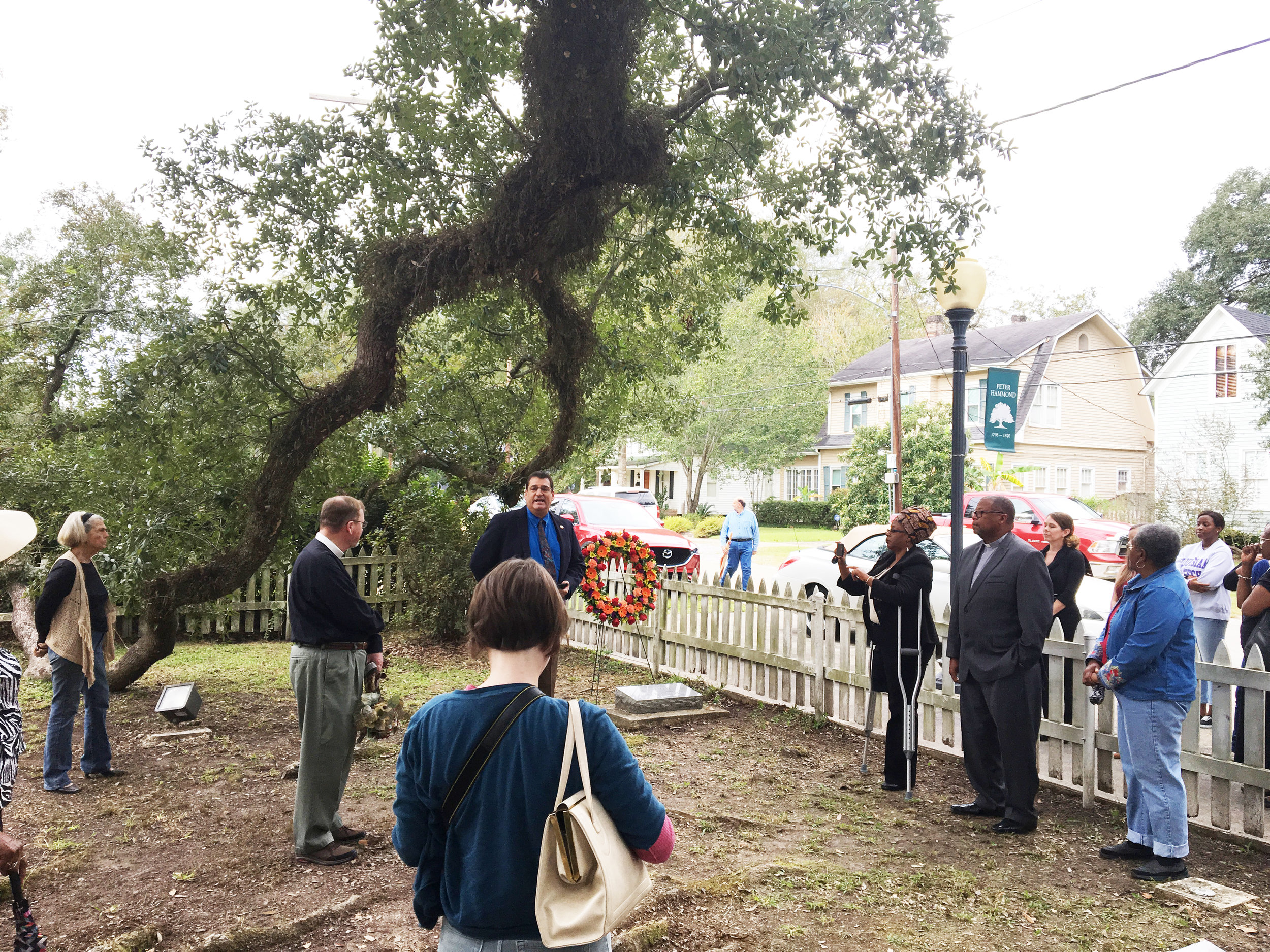 Sign up for our MAILING LIST to get real-time updates in your inbox.
In the upcoming months there will be discussions, website updates, and planning for a ceremony at the headstone. If you would like to stay connected with the discussion on Gaston, please click the button below and sign up for the mailing list. You will be kept aware of all of the above and more by providing your name and email.